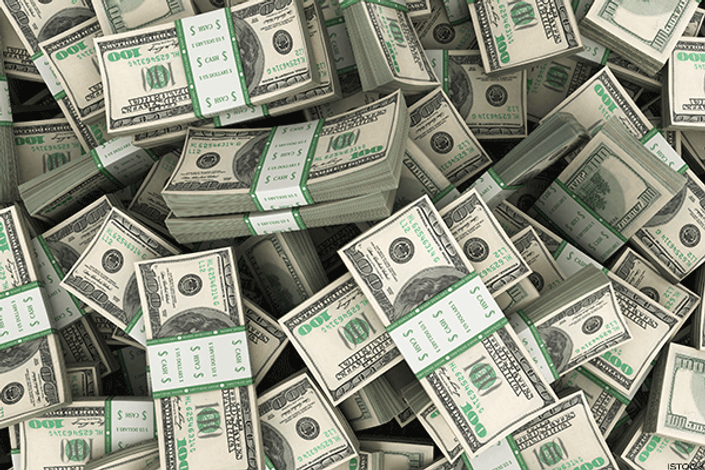 LOCAL BUSINESS MASTERY
Master the Art of Local Selling. Wether it's Making Extra Side Money or a Full-Time Income, it's All Possible.
This Course reveals my step by step blueprints and strategies to how I've successfully built my Local Selling Business using platforms such as Facebook Marketplace, Craigslist, along with other Local selling platforms.


This course is for those who are looking to earn extra income OR a full time income by selling locally and working from home.

Inside is everything you need to know about selling locally. Either you are doing this part time for extra income or doing this FULL time, the knowledge and strategies taught in this course will bring your earning and skills to the next level. This business has allowed me to quit my 6 figures Pharmacist Job.
Once Inside, You'll Get Immediate Access To
My Private Local Business Masterclass (All in Video Format)
1-on-1 Private Messenger Support
EXCLUSIVE Access to our Facebook Group Mastermind
BONUS #1: My SECRET List of ALL of My Winning Products
BONUS #2: Step-By-Step Local Business Blueprint
BONUS #3: Local Business CHEAT Technique (Million Dollars Local Businesses reverse-engineered!)
"Thanks Leo! I will keep pressing on! Thanks for all your advice! I made $2,000 in profit this month! Every month I'm making more and more. 🙌" - Jonathan Burton
"Amazing Course. Local selling definitely works. I purchased and went through the course almost two weeks ago and have made back my investment. I also started with very little, so I'm sure you could start making money quicker than I did. I had very little money to invest and I invested that into one product. Since then I have kept investing and have just been repeating the process. It has worked for me over and over again. Honestly this business model has so much potential. It was definitely worth the investment. " - Quentin Bagby

"I bought the course and made money right away. This is the best course I have ever taken, he is telling all the tricks. I love the course, and there is big potential to make a lot of money. " - Abe Gross

"This course was great, thank you" - Josh Reyes

"Awesome course, breaking down the whole process in order was very helpful!" - Rachael Salter

What's Included Inside
My COMPLETE WINNING PRODUCTS LIST
What Local Selling is and how it is the BEST way to start your Business
How to BUILD a Successful Local Business!
Best Product Research To Sale Locally
Product Criteria Needed To make HUGE profit
How to Find a Winning Product
The tools I use to find winning products
Where to get your products
How to Negotiate with Buyers and Sellers
Best Techniques to sell anything you want
Creating an Listing that sells
How to Buy Everything without Spending Your Own Money
YOU WILL LEARN ALL THIS AND MORE!
MEMBERS SALES RESULT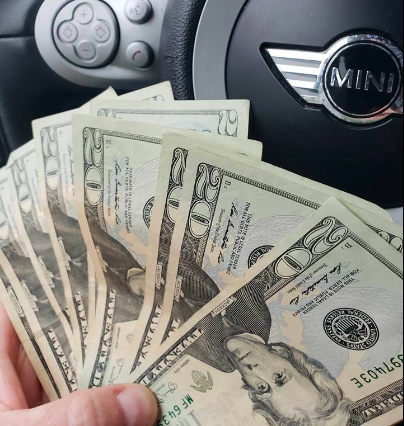 Chris: One sale down, on to another...rainy day money!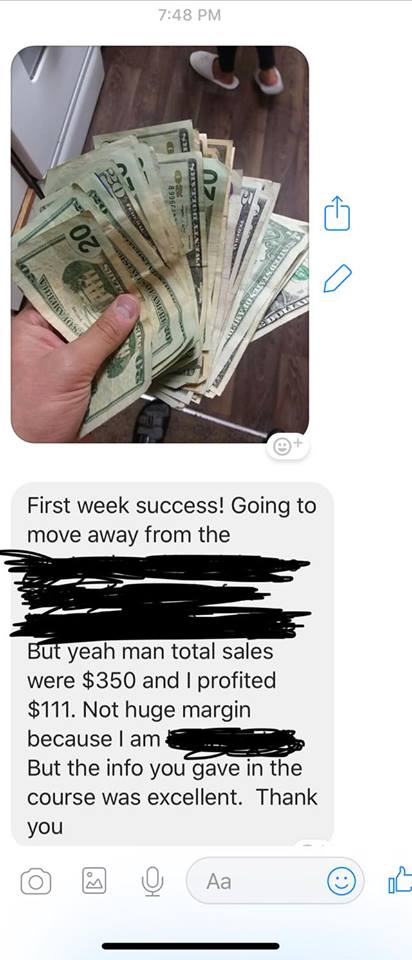 John's First week success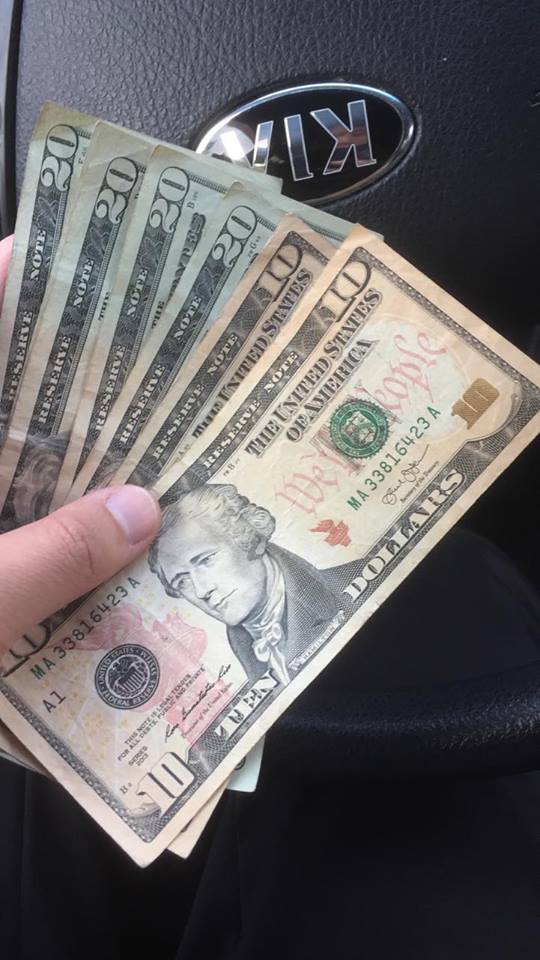 Couple of deals done today for decent profit! Definitely helped when Leo Do answered some questions right before the meet up! Thanks for over delivering bro! 🙏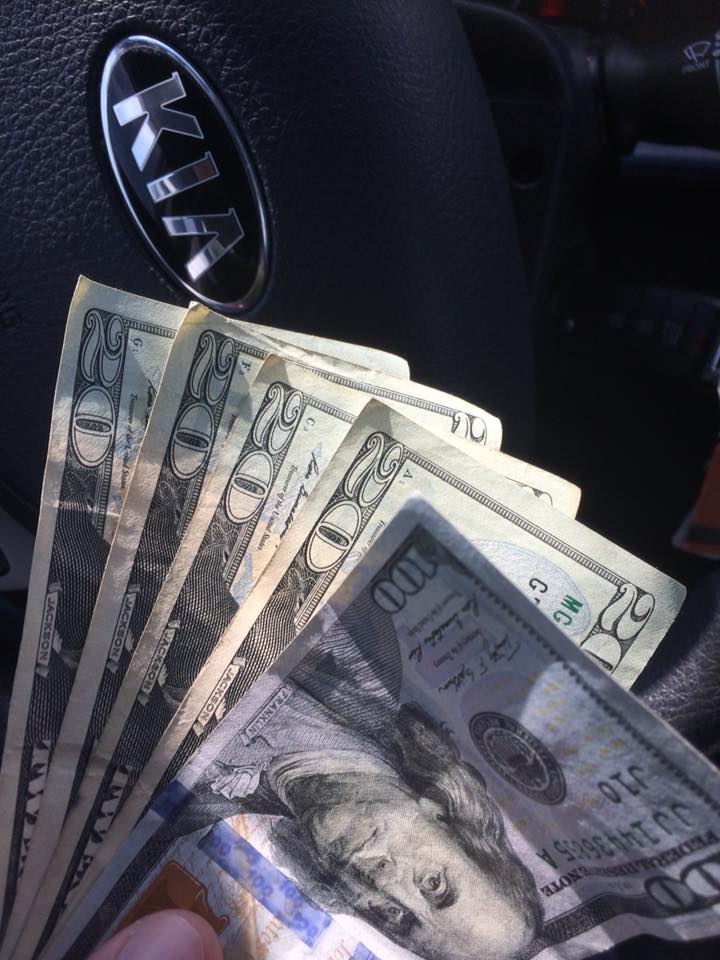 Gabe: A few flips today, 50 for profit! 💸💸💸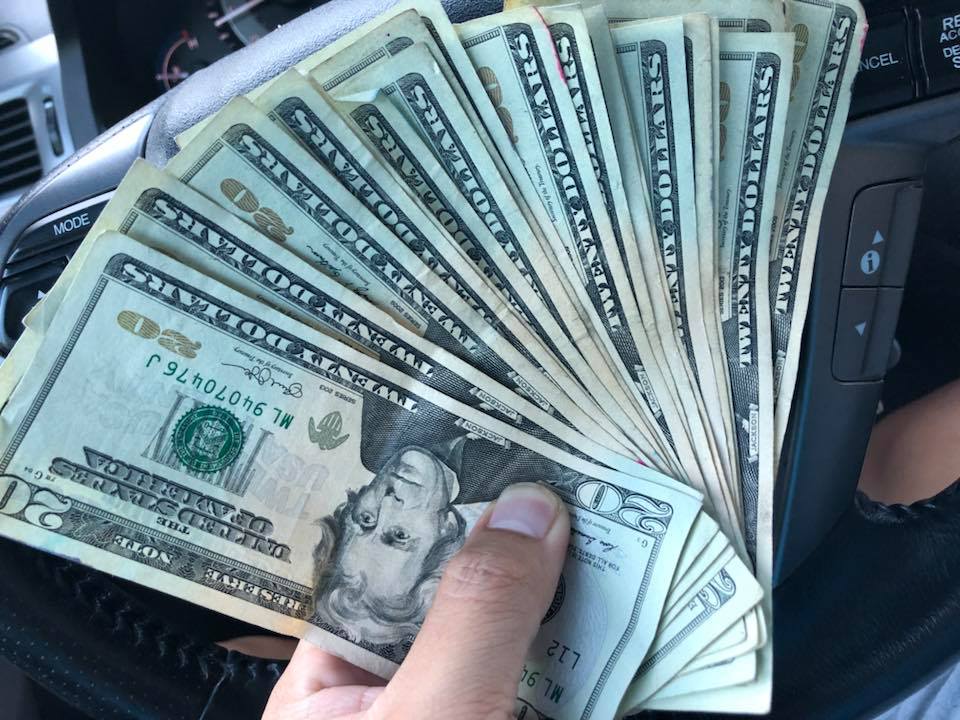 ONE sale, Sold for $400, Profited $270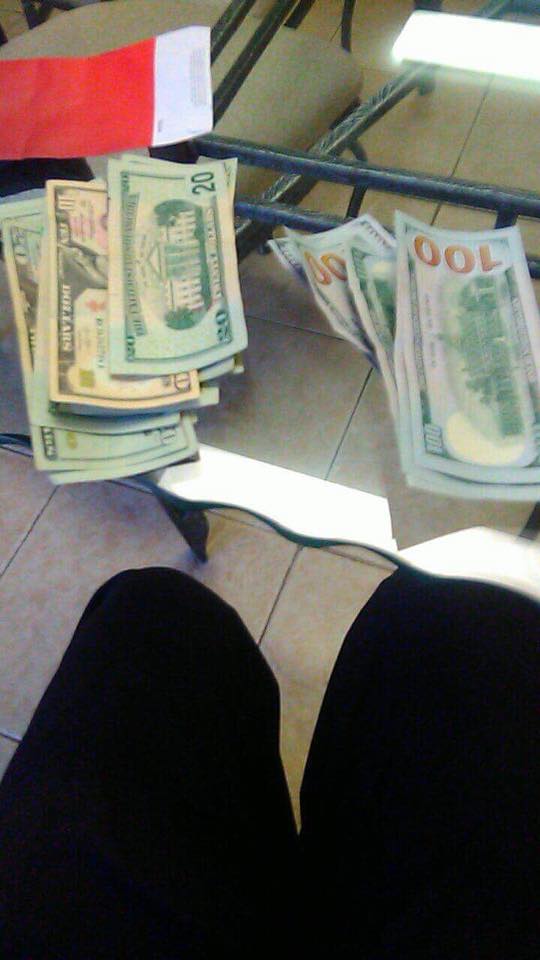 Made 2 sales today. One profit $56. And the second sale, PROFITED $200 on ONE Single sell. Profit a total of $256 today.
Your Instructor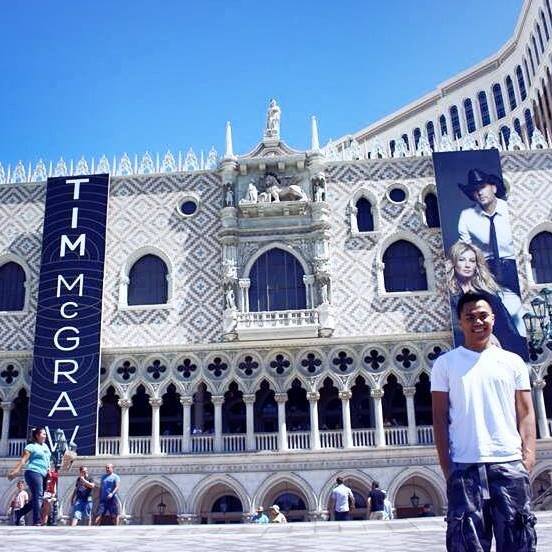 My goal from day 1 is to help at least ONE person everyday to walk away from the job they hate to doing what they love all while having money and time freedom.